Personal Injury
x

Business Litigation
and many other areas of law
"Though possible, it would be difficult to find a more confident attorney than I. My mission is to remain transparent with my clients, stay attentive, and be thankful for the opportunity to serve. I am grateful to do what I love and I surround myself with good people. Work, great music, and spending time with my lovely wife Laura and my two children. This is what I value in life. As a client of this firm, we cannot guarantee any outcome, but we can promise tenacity and value at all times. We are here to serve your needs and we fear nothing."
Transparency · Professionalism · Results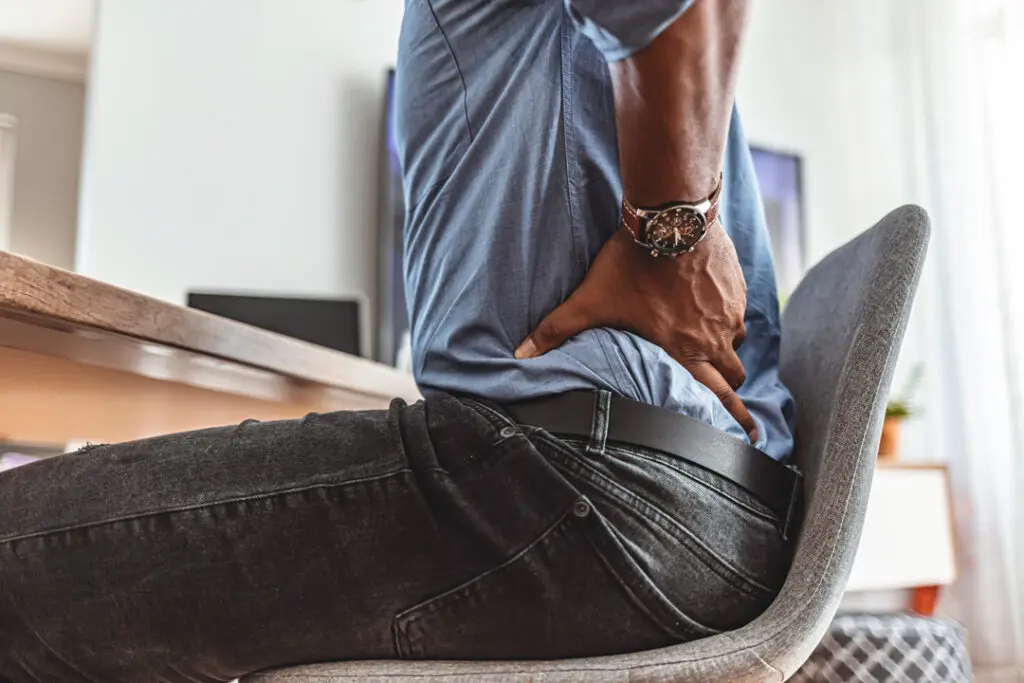 We take our clients' injuries personal. Motor vehicle accidents, slip and falls, and catastrophic injuries – we handle it. If you are injured, call us. "Lean on me when you're not strong and I'll be your friend."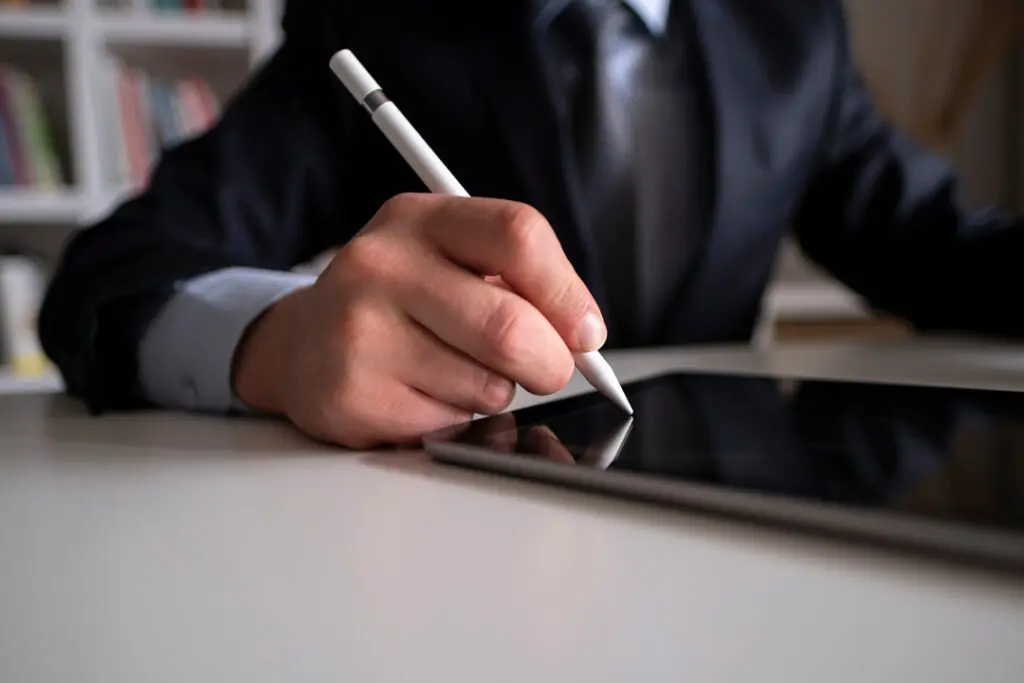 Our firm has the pleasure of representing some of Lafayette's premier businesses through efficient and aggressive counsel. Construction law, collections, Private Works Act claims, and business disputes are a few focus areas.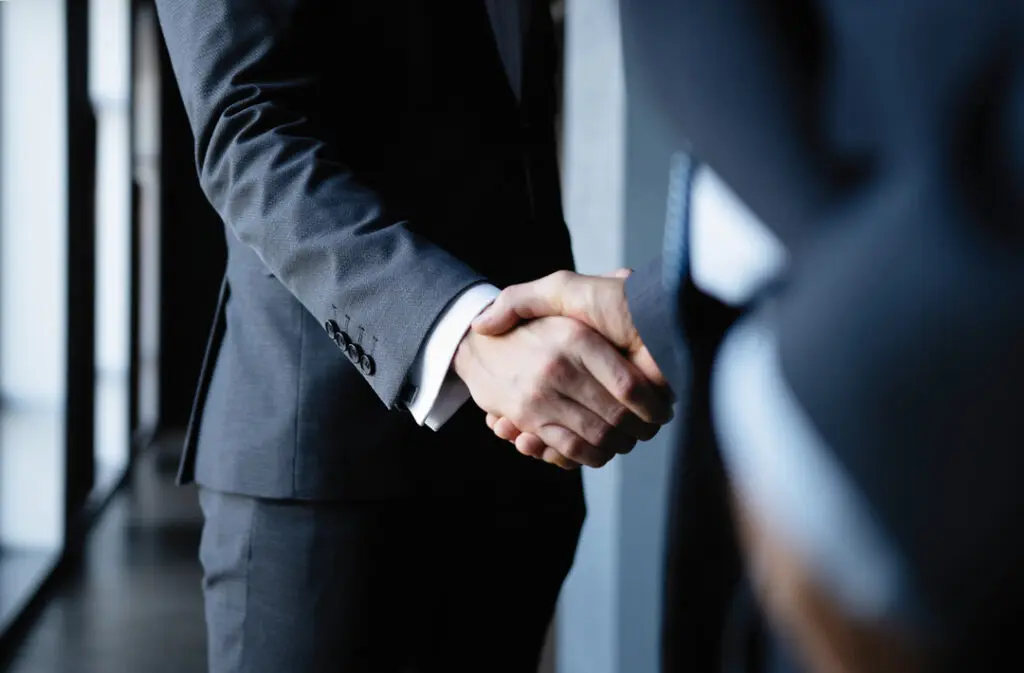 Criminal defense, lease agreement disputes, family law, contracts, and wills/estates are just a few additional practice areas that we have experience in handling. If you have a legal issue, we are only a call or click away.
Our office is open Monday – Thursday 8am – 4pm (Lunch 12 -1) and Friday 8am – 12pm.
We are still available after hours via email, so please submit the contact form any time, 24/7 – the sooner the better. In the meantime, take care of yourself.